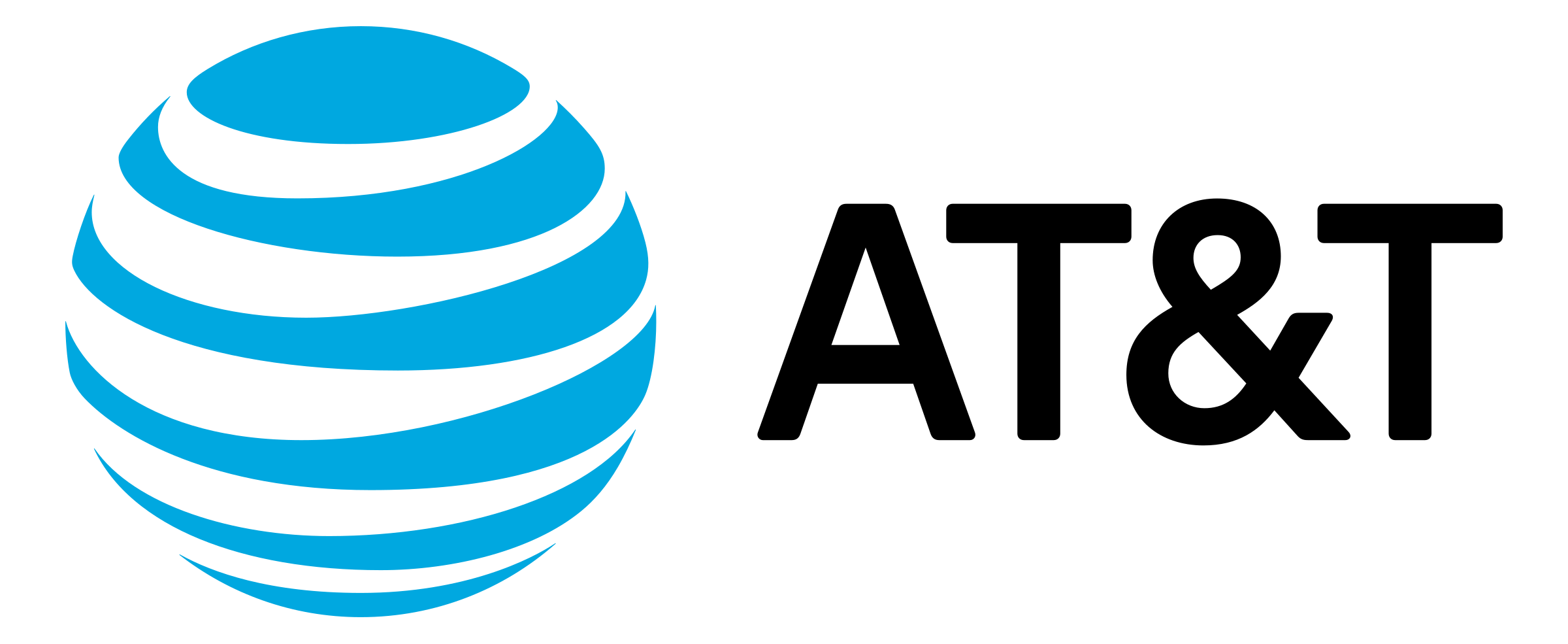 AT&T DSL Internet
Connect to the internet quick and easy – AT&T DSL brings you internet on your own terms! Get a high-speed bandwidth connection from a phone jack, all without interrupting your telephone service. It's more affordable than satellite or broadband connections and you get the amazing service that comes with AT&T's acclaimed nationwide network.
Is AT&T DSL Right for Me?
If you have an existing telephone network, consider a DSL internet connection. DSL, which stands for Digital Subscriber Line, works by using frequencies across telephones lines. AT&T taps into different frequencies than those that enable phone calls, ensuring you can use your telephone and DSL modem at the same time. It offers a reliable and affordable connection all through your own dedicated line, so you don't have to worry about slow connections or peak usage times.

AT&T has been in the internet service industry for decades. If you're looking for an affordable, reliable internet connection, the professionals at AT&T can help you set up your line quick and easy.

Check AT&T DSL coverage in your area.
AT&T DSL Speed
AT&T DSL lets you browse the internet just like any other internet connection would, though at a slightly slower speed. Your speed will depend on the quality of the phone line at your home, the distance between your home and the phone company's hub and any potential service glitches, a normal part of DSL connections.

Luckily, AT&T speeds still allow you to do all your favorite online activities.
What Can You Do with AT&T DSL?
Unlike a dial-up connection, which is limited to 56K, DSL is available in a wide variety of speed tiers, allowing you to browse the internet, check email, connect on social media, shop online and more. Download your favorite shows or songs and upload files at speeds you'll love.

Because a splitter sends voice and data signals to different areas of the phone line, you can talk on the phone while you browse online without any slowed speeds or hassles.

If you're looking for fast speeds at an affordable price, AT&T DSL might be right for you. See if you've got coverage today!
The Good
Most affordable AT&T internet plan
Download and upload capability
Talk on the phone while you surf
Available in a wide coverage area
The Bad
DSL is not typically as fast as a fiber or cable connection, so be sure you know you know exactly how much data you and your family plan on needing before signing up.
The Bottom Line
AT&T offers plans and pricing at all speed and price levels. Check out their offerings and see if they can help you get connected today!