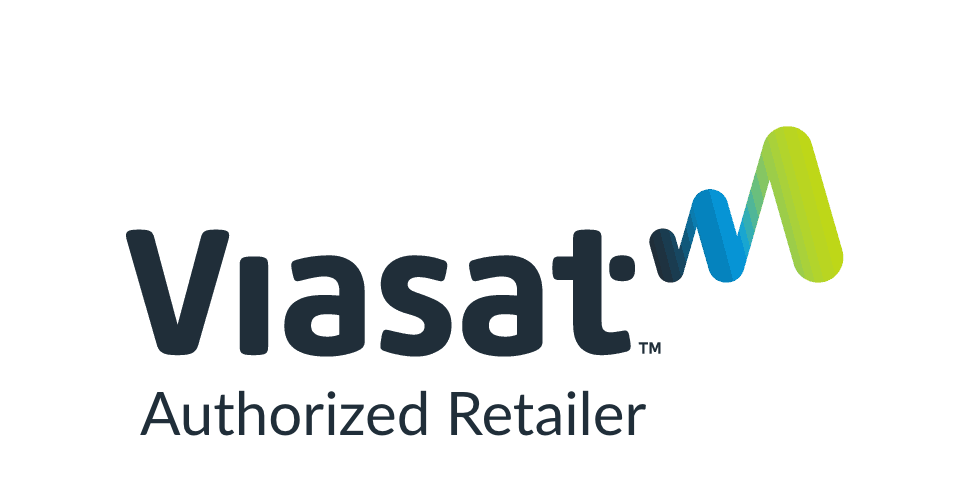 Internet Speeds up to:
*12-100 Mbps
*Wireless speeds may vary
TV Channels up to:
*Up to 330+
*When bundled with DIRECTV.
Home Phone:
Unlimited Local
Why choose Viasat?
Built-in Wi-Fi available for all Viasat plans
1Unlimited data 1On the Unlimited Bronze 12, Silver 25, and Gold 30 service plans, after 40, 60, or 100 GB of data usage, respectively, we may prioritize your data behind other customers during network congestion.
22-year price lock guarantee ensures your protected from surprise price hikes for 24 months 2The price lock guarantee applies only to the standard monthly internet service fee and the monthly equipment lease fee (in each case, before any promotional discounts) and excludes all taxes and surcharges.
Get internet from a Viasat expert: